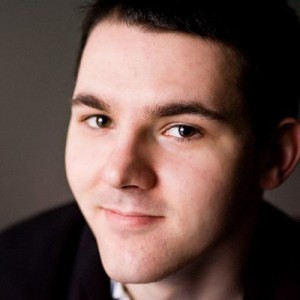 I
'm a PhD student and a Spanish teacher who does photography as a hobby in my spare time. My specialty is people, although I also enjoy photographing the beauty of nature. Over the past 10 years I've photographed a number of weddings and special events. I have also created many portraits for individuals, couples and families.
Photography makes perfect sense for someone like me (neither too right nor left-brained) because it perfectly balances art and science. Technology and gadgets intrigue me, but not to the point where my tools become more important than what I can accomplish with them.
As a photographer in an era where there is an overabundance of cameras, photographers and images, it would be a mistake to think it is impossible to produce photography that is relevant. I believe a single photograph can still matter. Thus, what's most important to me is that my photography impacts the people and organizations I work with in positive and lasting ways. I can accomplish that by showing the person who doesn't like how they look in photos that they are beautiful, by providing a small business photos for their website that show the world the quality of their product or service, or by creating an image that people continue to come back to year after year.
The biggest compliment anyone can pay me isn't to tell me that I am a good photographer, but rather, that one of my photographs has brought happiness to someone.
I love taking photos whenever I have the opportunity, but lately I've had very little time due to the many hours of work required by graduate school and teaching. Currently, I am living in Seville, Spain until this summer. Even so, if you like my photography, you can still contact me about arranging a session or event.