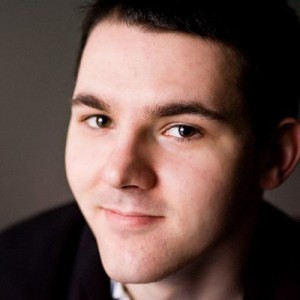 I
'm a PhD student and a Spanish teacher who does photography as a hobby in my spare time. My specialty is people, although I also enjoy photographing the beauty of nature. Over the past 10 years I've photographed a number of weddings and special events. I have also created many portraits for individuals, couples and families.
Photography makes perfect sense for someone like me (neither too right nor left-brained) because it perfectly balances art and science. Technology and gadgets intrigue me, but not to the point where my tools become more important than what I can accomplish with them.
As a photographer in an era where there is an overabundance of cameras, photographers and images, it would be a mistake to think it is impossible to produce photography that is relevant. I believe a single photograph can still matter. Thus, what's most important to me is that my photography impacts the people and organizations I work with in positive and lasting ways.